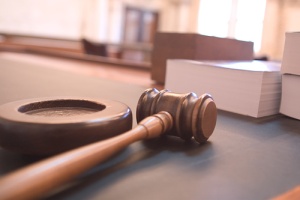 A federal jury awarded more than $1.9 million in pay and $3.5 million in compensation for emotional stress to two scientists who said they were let go from their jobs at a Pennsylvania chemical producer because of their age.
The men were 2 of 29 employees, all over the age of 55, who were laid off during a workforce reduction. Their lawsuit claimed that, when selecting among workers in similar positions, the company chose the oldest employees for layoff.
The jury found that the company willfully discriminated against the men, which entitled them to double back pay damages under the Age Discrimination in Employment Act.

If you feel that you have been discriminated against by your employer, you may be entitled to compensation. Contact the attorney team at O'Connor Law for a free review of your case.