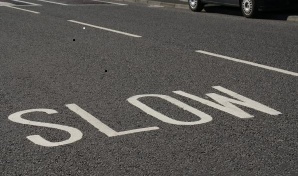 Toyota Motor Company announced that it is recalling more than 3.8 million Toyota and Lexus vehicles due to sudden-acceleration problems. The company said that floor mats could get stuck under the accelerator pedal if not secured properly. Sudden-acceleration incidents involving Toyota-made cars and trucks has caused 19 fatalities since 2002, according to the LA Times (www.latimes.com).
Toyota is in the process of developing vehicle-based remedies that will include reconfiguring the shape of the accelerator pedal and redesigning driver- and front-passenger-side all-weather floor mats. Toyota will notify owners of the vehicles involved by mail by the end of the year.
Models include:
2007-2010 Camry
2005-2010 Avalon
2004-2009 Prius
2005-2010 Tacoma
2007-2010 Tundra
2007-2010 ES350
2006-2010 IS250
2006-2010 IS350
Federal regulators have called the defect a "very dangerous problem." Auto industry experts feel it has taken Toyota too long to react, citing a review of over 1,000 consumer complaints to the National Highway Traffic Safety Administration along with various accidents, all stemming from unintended acceleration.

If you have been in an accident while driving a Toyota or Lexus model listed above, and feel that the accident was a result of the vehicle accelerating on its own, you may have a case. Let the experienced attorney team at O'Connor Law review your situation to see if you have a case.