As anyone who has worked for the law offices of O'Connor Law will tell you, Halloween is one of our favorite holidays. Staff and attorneys go all out, to come up with creative and eye-catching costumes. And this year was no exception.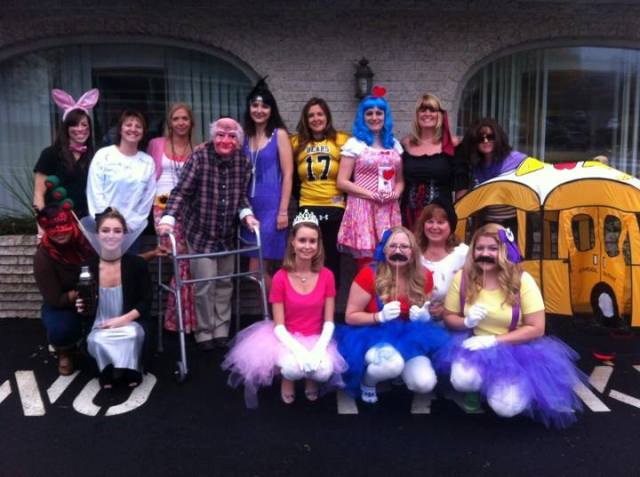 Office festivities included prizes for best costume. There were flappers and pirate girls, a bus and bus driver, and the devil with the blue dress on…complete with accompanying song. Winners included:
First place: a tie between Mario Brothers (including Princess Peach, Mario, and Wario) and Katy Perry
Second place: a martini glass with olives
Third place: Willie from Duck Dynasty
Fourth place: a hippie



After the costume contest, the office held a pumpkin decorating contest. Winners included:
First place: Bridget B.
Second place: Rosanna [what's her last name initial?]
Third place: Ellen G.
Honorable mention: Samantha C.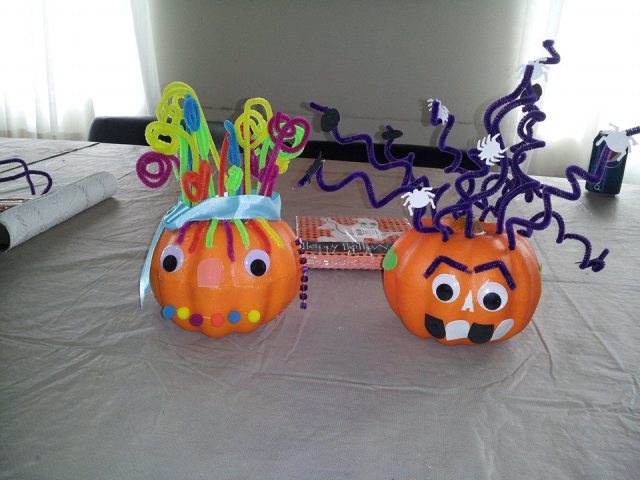 We're looking forward to next year and new costume ideas!