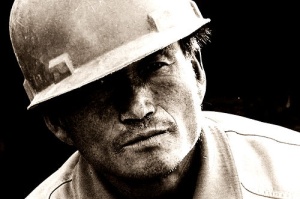 As the U.S. economy struggles to survive, states across the nation are looking at all available avenues for bringing in revenue. In an article on the Maine Public Broadcasting Network (www.mpbn.net), it is estimated that the state of Maine is losing more than $40 million dollars a year in tax revenues from "employee misclassification": a way for employers to categorize employees as independent contractors so that they can avoid providing benefits and paying state and local taxes. This has prompted the creation of a state task force to address the growing problem of employee misclassification in Maine.
The task force, created by Maine Gov. John Baldacci, has heard the same stories repeated by a number of workers who have been taken advantage of by employers:
"This guy owed me so much money. We lost – I was renting a house, I have two kids. I'm on assisted living now to this day – it wouldn't have happened if it wasn't for people like him."
"This is hundreds and hundreds of people that this is happening to every day. And people depend on this money. When somebody says, 'I'm going to pay you this money' and then they don't, well, what are you supposed to do?"
The problem is most evident in the construction industry. The article noted that a 2005 study by Harvard University found that one in seven construction employers in Maine misclassified workers as independent contractors.
One worker was prompted by his boss to sign a release saying that he had been paid for his work – even though he had not. John Leavitt, business manager for the New England Carpenters Union in Maine, said this was just another example of how some contractors feel they can exploit their workers.
But employee misclassification affects not just the construction industry, but other types of businesses, as well. The state task force hopes to find a way to ensure all businesses are compliant with existing laws.

If you are injured on the job, you may be eligible for workers' compensation benefits that can assist you and your family as you recover. Contact O'Connor Law today for a free review of your worker's compensation case.